boruto: naruto next generations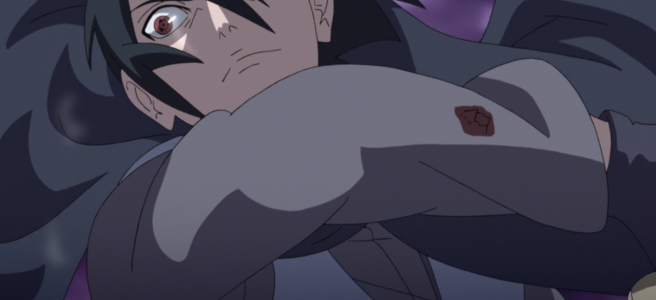 Part 2 of our lengthy discussion with French animator Vincent Chansard!
Read more →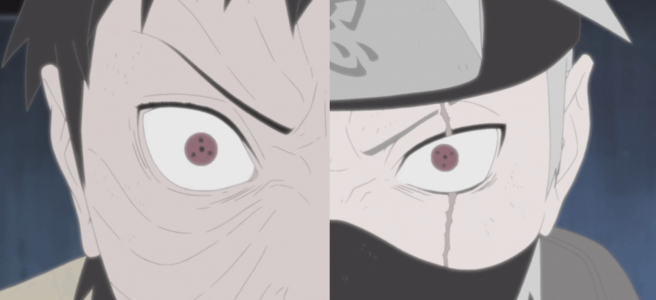 Our second part focuses on a pair of promotions for Hiroyuki Yamashita, examining his style and exploring the way in which he would shape the Naruto series from the Animation & Episode Director positions!
Read more →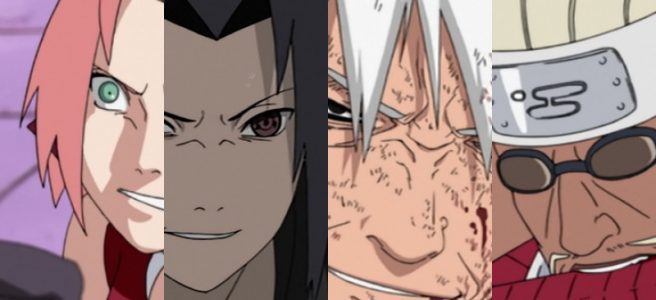 Hiroyuki Yamashita is an artist whose contributions to the Naruto franchise are second only to Masashi Kishimoto himself. Join me in this five part series commemorating his career to date!
Read more →